Hertling - long-distance removals and co-loads in Germany and Europe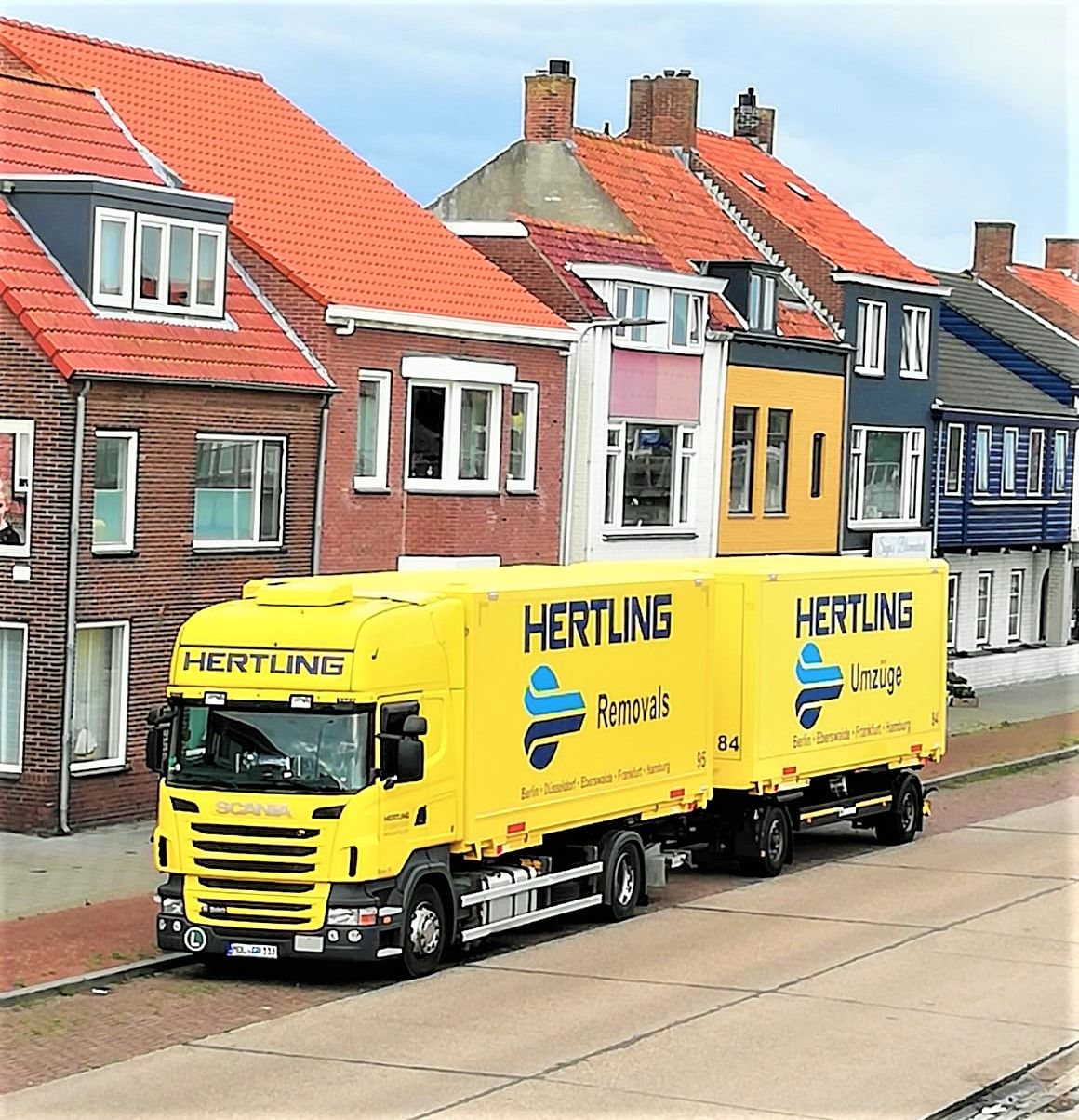 On the way to Belgium a stop-over at our neighbors in the Netherlands!
This week our team carried out a major private move from Berlin to Brussels. On the way to the "headquarters of the EU" we unloaded a co-load in Holland. We carry out co-loads / groupage-transports in long-distance transports in Germany and Europe regularly and at interesting conditions.